Our Clients
We Work With The
Most Innovative Clients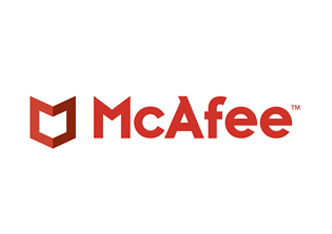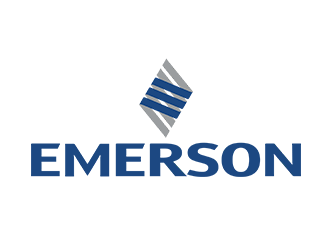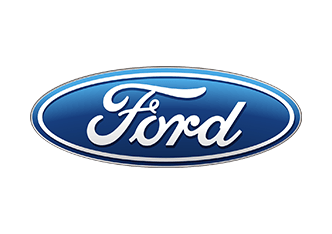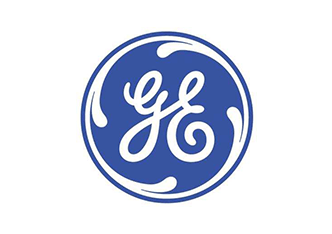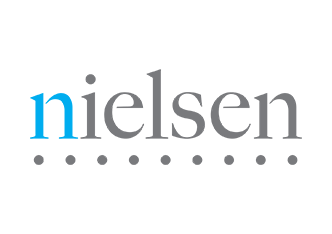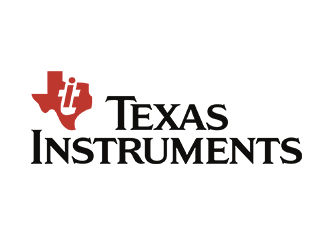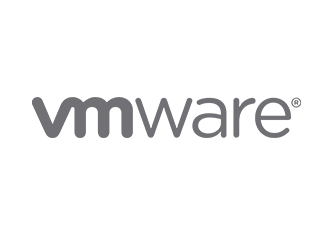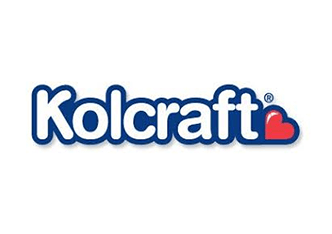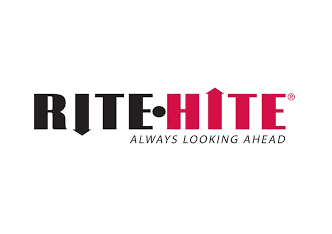 news and accolades
HFZ SUCCESS STORIES
HFZ has partnered with Nielsen to help us advance from a few patent filings a year to one of the top patenting entities in the world. They have delivered top notch results with an innovative approach to delivering cost effective services. As a result, they are our go-to patent prosecution firm.
Eric Dale, Former Chief Legal Officer, Nielsen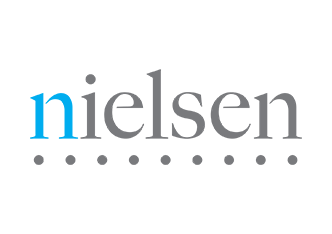 Hanley, Flight & Zimmerman made
Patent Bots
Top 10 Patent Quality Law Firm Rankings for 2021.
Patent Bots
I have worked with Jim Flight for over 20 years and he and his team have always provided excellent legal advice regarding my company's intellectual property. HFZ is very detailed and thorough and has written and filed over one hundred patents on my company's behalf. In 2017, Crain's Business named Kolcraft the second most innovative company in Chicago based on the patent's likely market value of the innovation and whether it's likely to hold up in litigation. As the patent prosecutors, HFZ deserves a lot of credit for this achievement. HFZ has also provided sound advice to support our policy of respecting third party patents during our new product development.
Tom Koltun, President, Kolcraft

I first worked with HFZ while employed as a Patent Attorney at Hewlett-Packard. I was serving on an internal Quality Team at HP, and HFZ was retained by HP to audit the quality of HP's recent patent application filings. After providing feedback relating to HP's recent filings, HP retained HFZ to draft and prosecute patent applications. Since joining VMware in 2011, I have continued to send work to HFZ. Inventors love working with HFZ attorneys, and HFZ excels at invention harvesting and continuation practice. One characteristic that sets HFZ apart from other firms is consistent work product. HFZ does a great job supervising work from new attorneys, and I am impressed at how quickly new attorneys come up to speed. I highly recommend HFZ.
David Plettner, Senior IP Counsel, VMware, Inc.

Rite-Hite has been an HFZ client since 2005, and we could not be more pleased with their expertise, professionalism and willingness to work both for and with us to obtain value-added IP protection. HFZ has also been very flexible about how we work together - as we have advanced from doing most of the substantive patent work ourselves, and using HFZ primarily for docketing and filing, to a situation where our internal patent professionals now manage the insightful patent prosecution work performed at HFZ. It is gratifying to have this kind of relationship with a professional services firm, and I would give an unqualified recommendation of HFZ to anyone seeking an IP law firm with excellent skills and customer service.
Matthew C. McNeill, Chief Innovation Officer, Rite-Hite Holding Corporation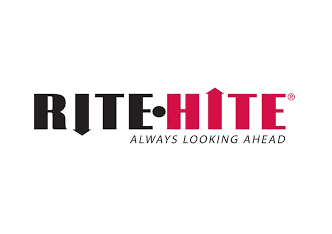 In 2021,
seven of the top 25
U.S. patent-earning companies look to HFZ for patent representation.
Intellectual Property Owners Association (IPO)
HFZ partner Chris George speaks at USPTO Design Day concerning design patent portfolio management.
Chris George, Speaker and Panel Moderator, "Design Patent Portfolio Management: An In-House Perspective", 13th Annual USPTO Design Day, April 25, 2019 at the USPTO.
James Flight spoke by invitation at the Maiwald Seminar: Protection and enforcement of software inventions in DE, KR and US in Munich, DE in June of 2019.
Our Work
Recent Patent Grants
We Work With The Best
Meet Our Talented
HFZ TEAM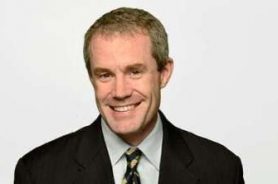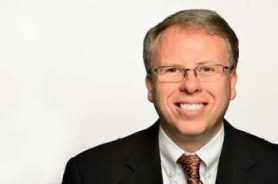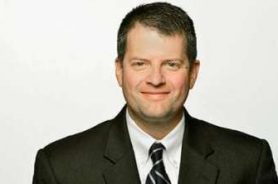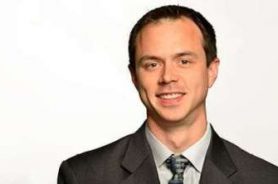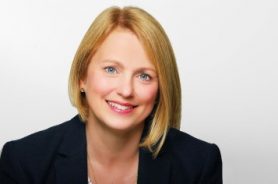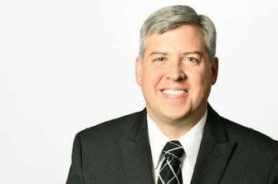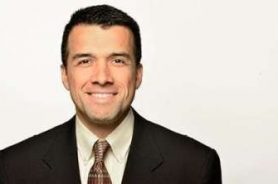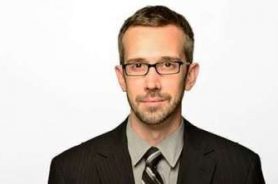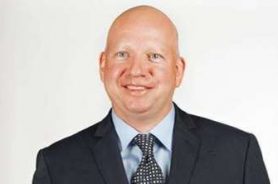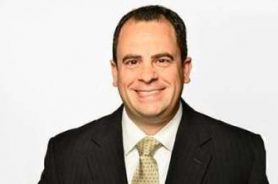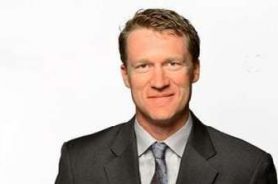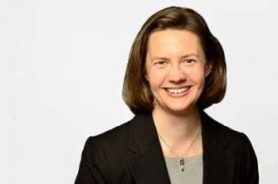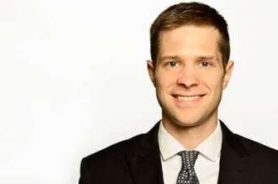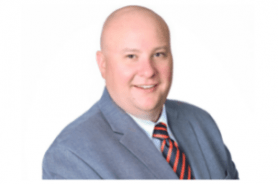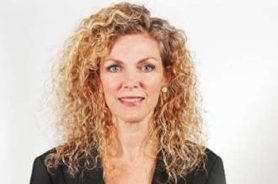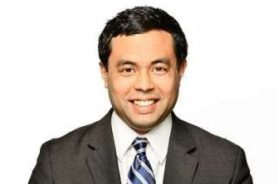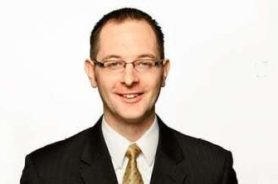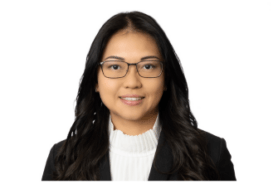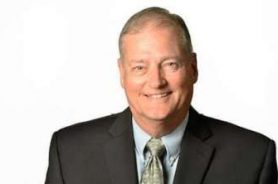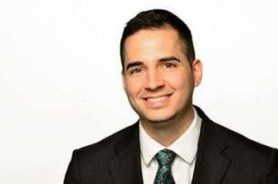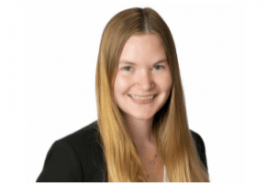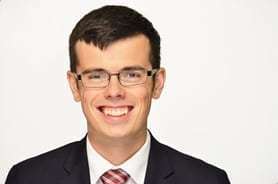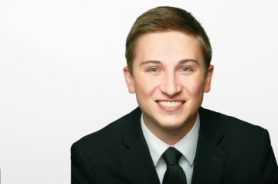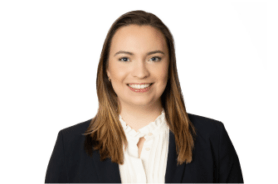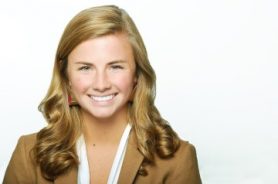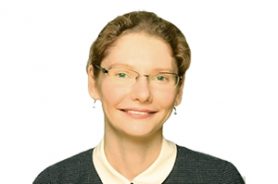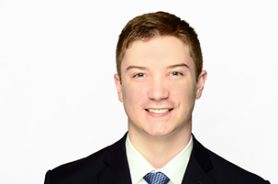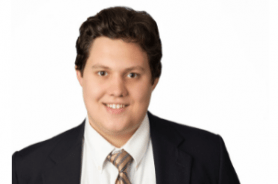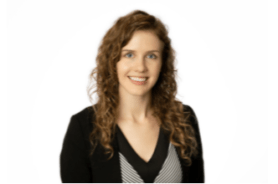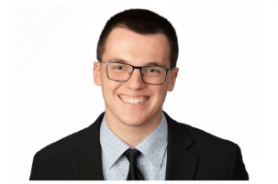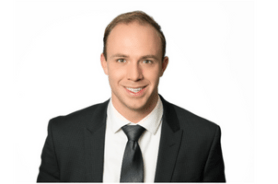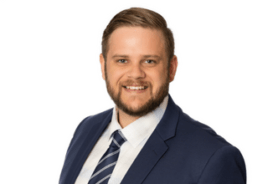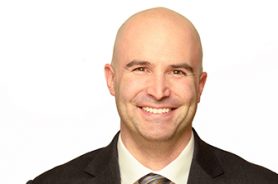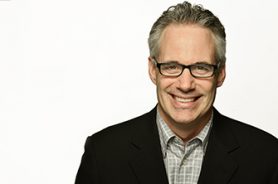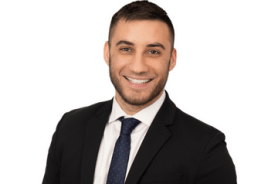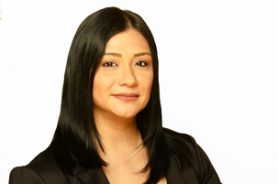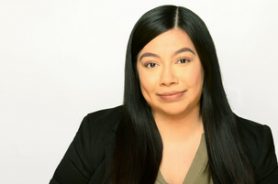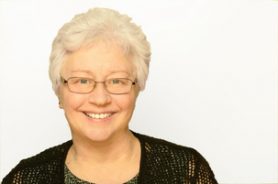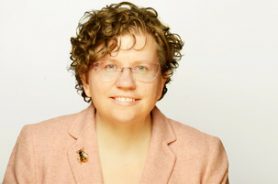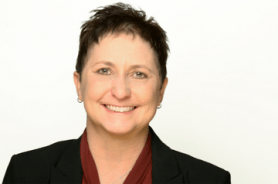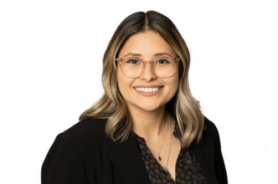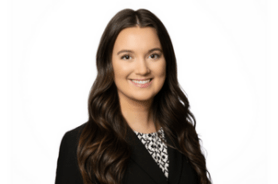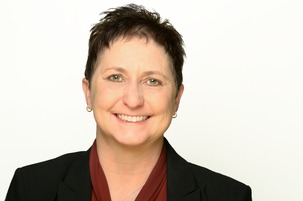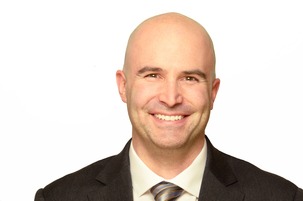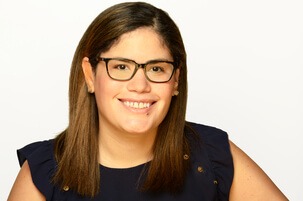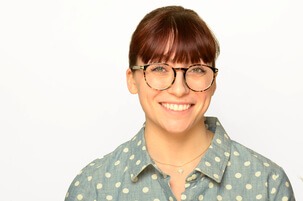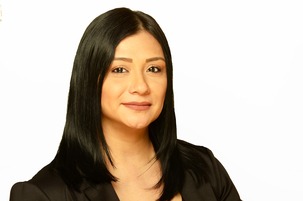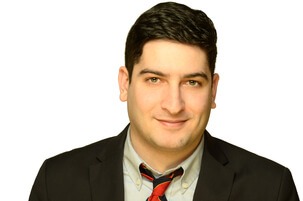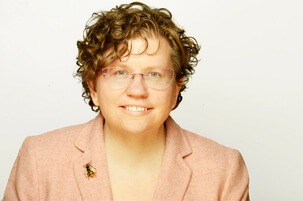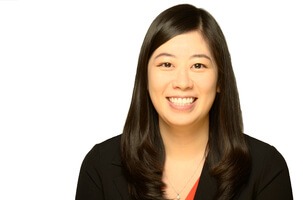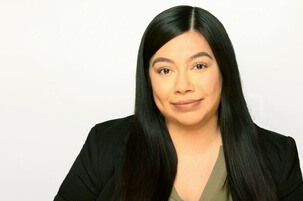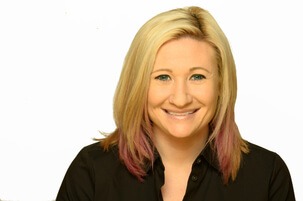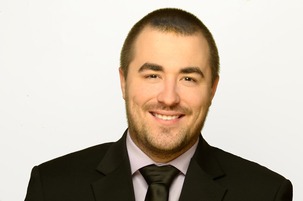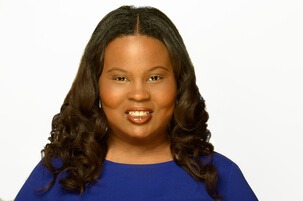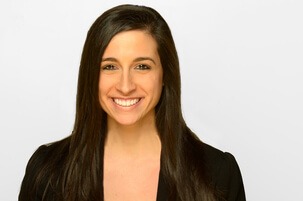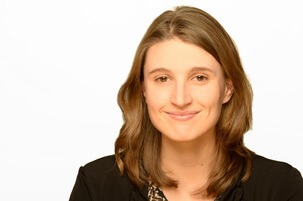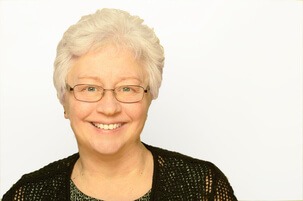 Do you ask yourself
how am I going
to get ahead?